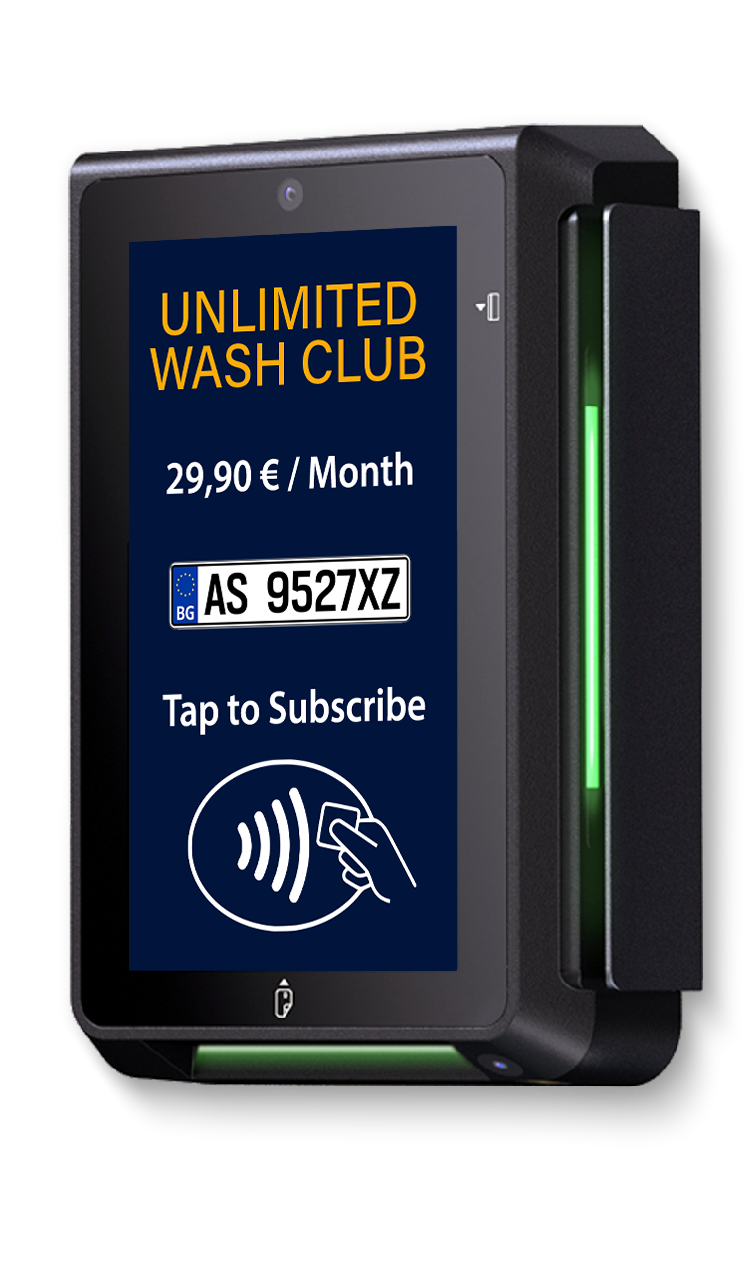 EasyWash Payment Terminal
5-inch Touchscreen, pin-on screen
Pre-authorization credits
IP55 - Build to last in outdoors
All popular payment methods
Licence plate recognition
EasyWash Mobile app connectivity
EasyWash Business Intelligence, Dashboard
Unique capability to control and manage any external devices or peripherals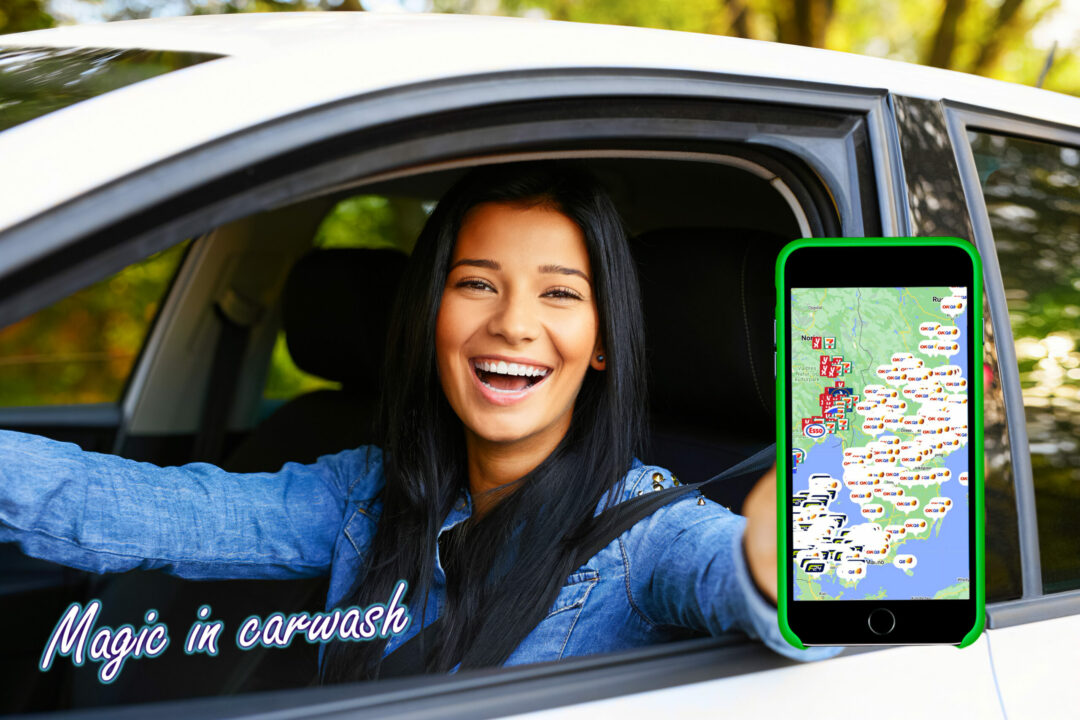 Steady income
Loyal customers
Easy to manage
EasyWash is a payment solution for car washes.
It automates the car wash business, from selling and paying for the wash to managing the monthly recurring payments of the membership loyalty program.
For car wash owners
This drives into significant additional sales and stable revenues by  converting one-time customers into recurring monthly revenues.
For the customer
The mobile payments app means ease and speed. License plate recognition changes the car wash customer journey into a quick and convenient experience. 
Get EasyWash
You can even quadruple your turnover without increasing your expenses.
With membership programs one-time customers become loyal monthly members.
The monthly membership fee is a steady income.
You can tailor campaigns to social media channels.
The data tells you which campaign works and which doesn't.
It is the most used payment system in car washes in Scandinavia.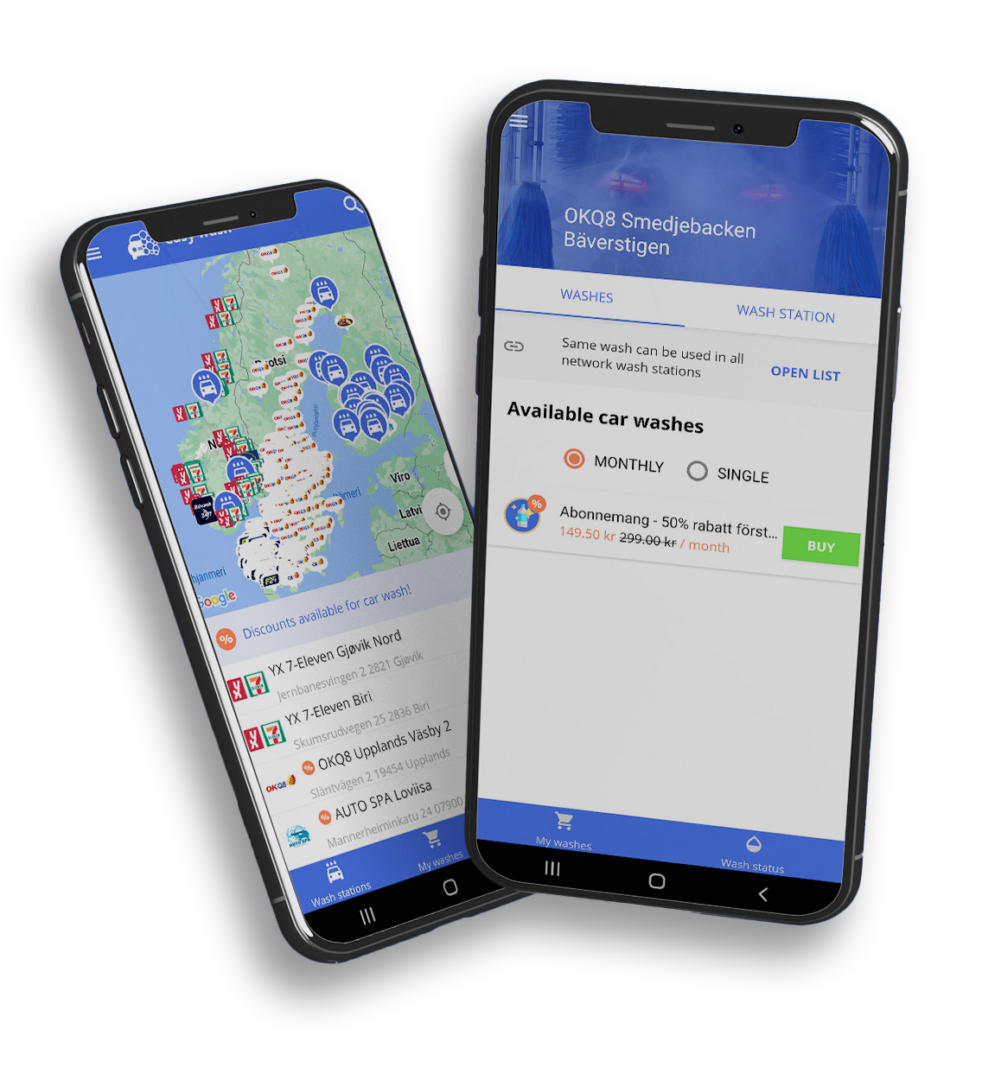 EasyWash is designed to work seamlessly with your current setup – no matter where or when you bought your current system.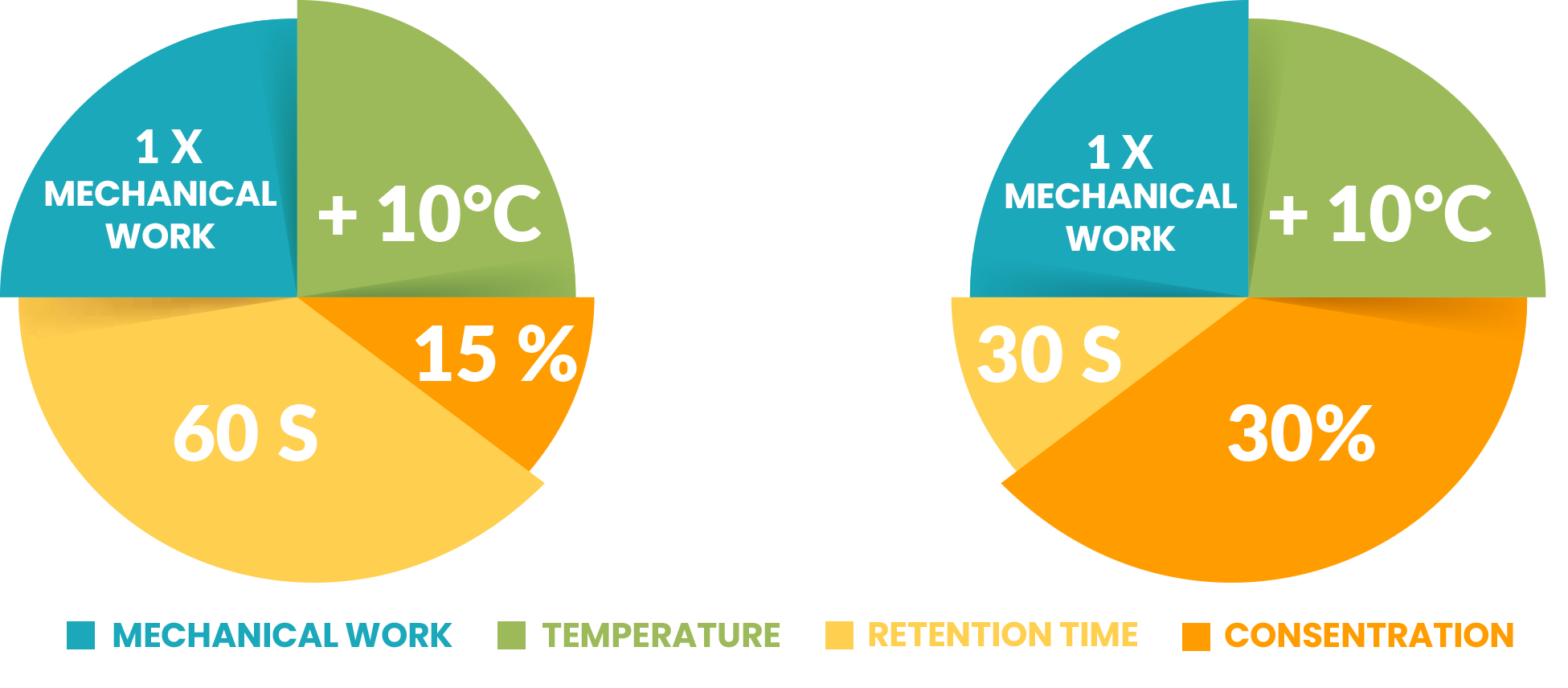 be a market leader – Choose Pineline
Cleaner cars, shorter washing times,
Saves up to 40% of Chemicals!
In addition to the best washing results on the market, Pineline car wash chemicals cut the required washing time in half. Environmentally certified biodegradable washing chemicals have been developed to improve biological water purification efficiency.
Pineline car wash products have become pioneers in the field in terms of quality, safety and innovation. The advanced chemistry behind the products offers a wide range of biodegradable and ecological chemicals that not only save water, but also remove troublesome dirt and leave the car with a beautiful shine.
Happy customer is a loyal customer.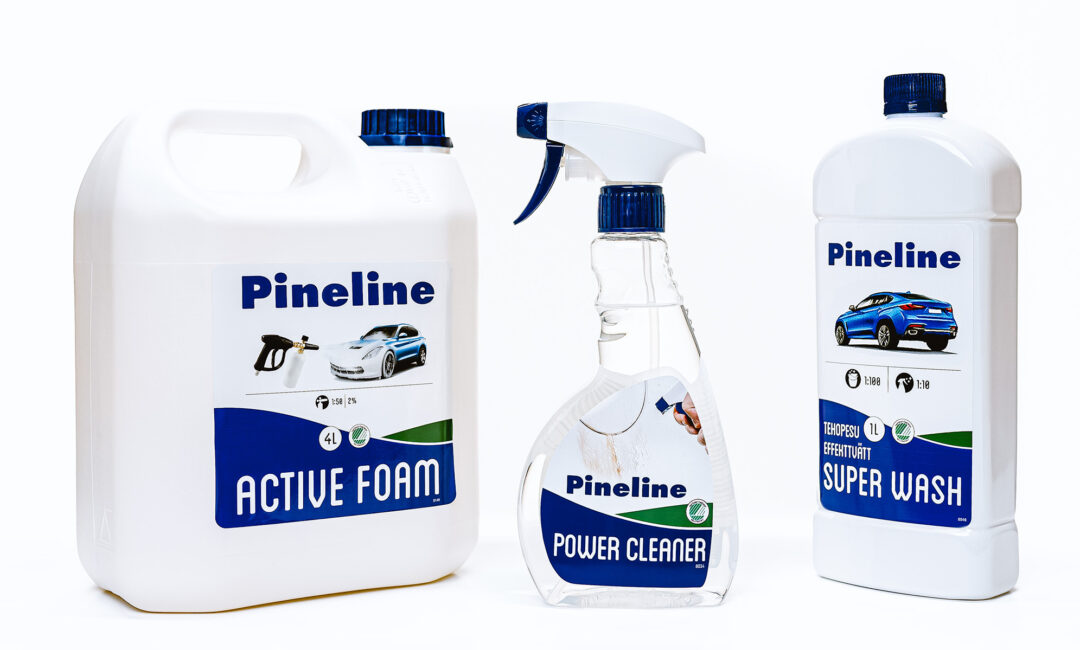 We offer the best, tested and proven solutions needed for profitable car wash business
We focus on your individual needs, taylor our services if needed, aiming to support your success. When you call, you'll always talk to a real person and get the answers you need to your questions right away.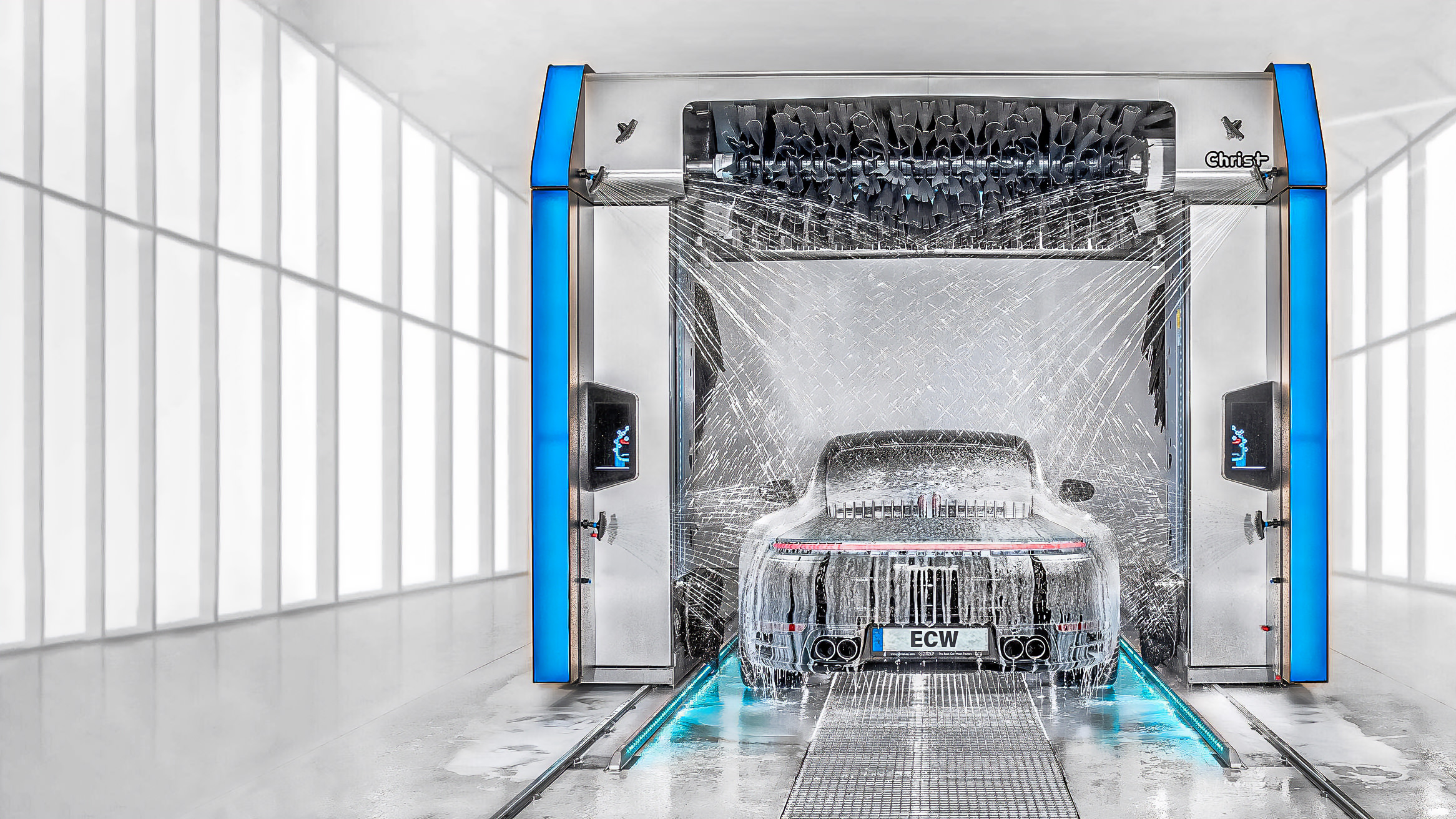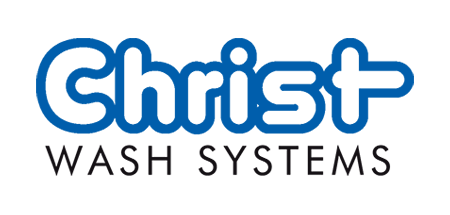 Longer lifetime, longer maintenance interval
Discover the Powerful modern car wash technology. ECW offers Car Washes starting with portal car washes for filling stations with little space requirements up to tunnel car washes with high washing volumes.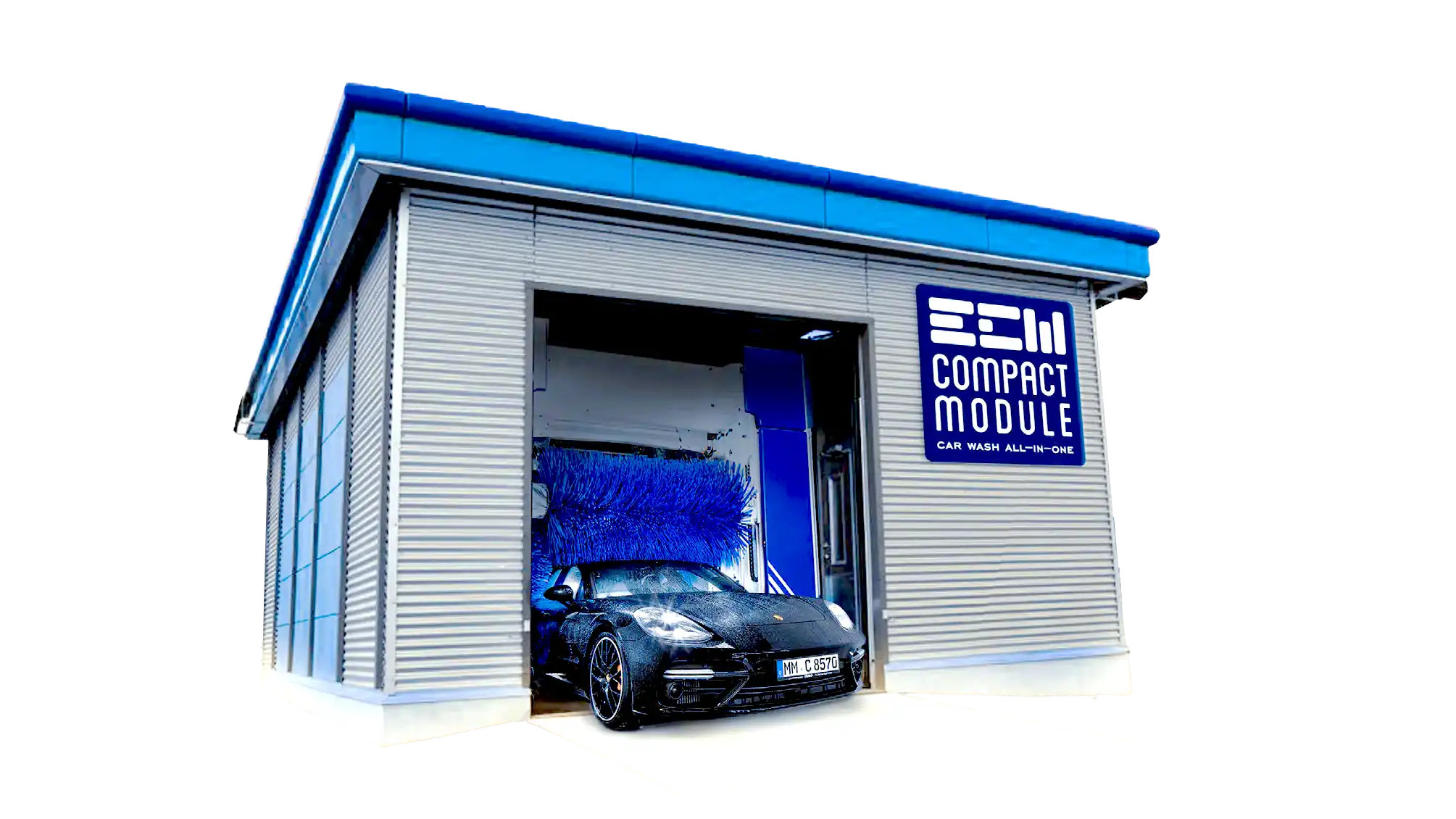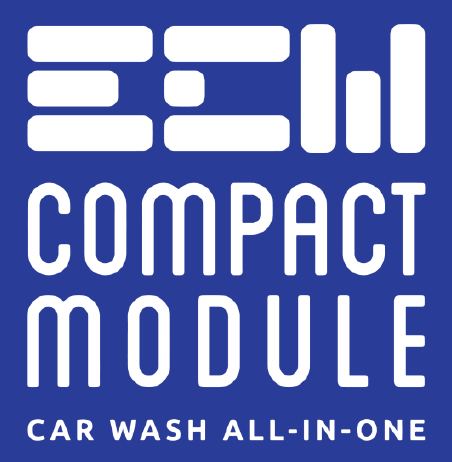 Turnkey service, all ready to prosper
The ECW Compact Module enables profitable business from day one – and at the end of the leasing period, the investment is entirely the customer's.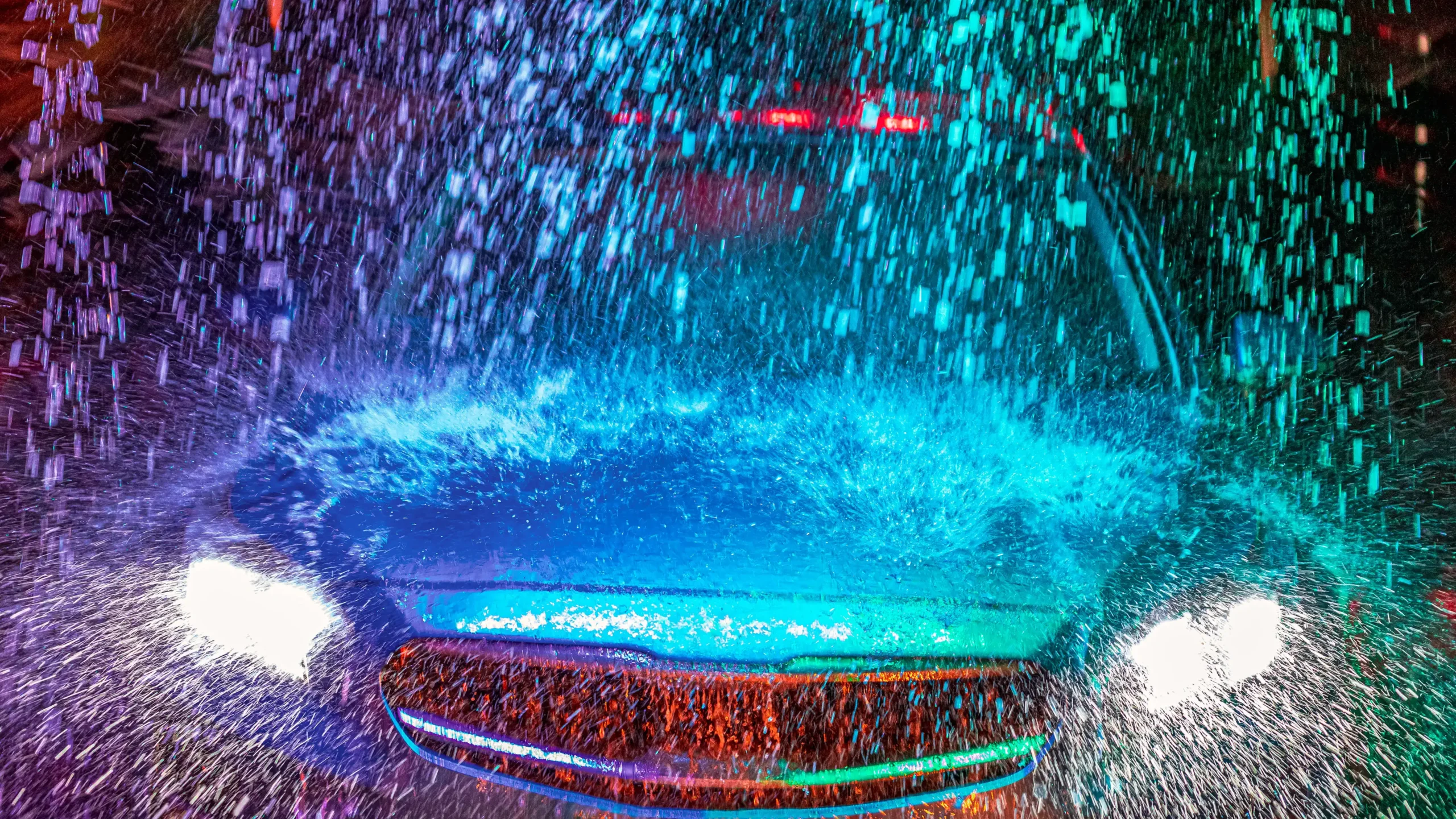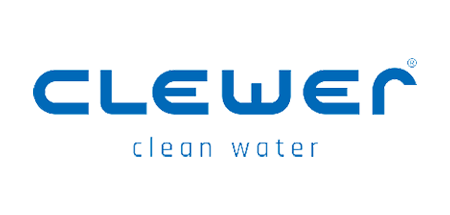 Water treatment gives competive leverage
The Rotating Bed Biofilm Reactor (RBBR)
keeps the bioreactor clean without wear or friction. Reactor maintenance can be carried out easily. The recycling rate may be as high as 90%.