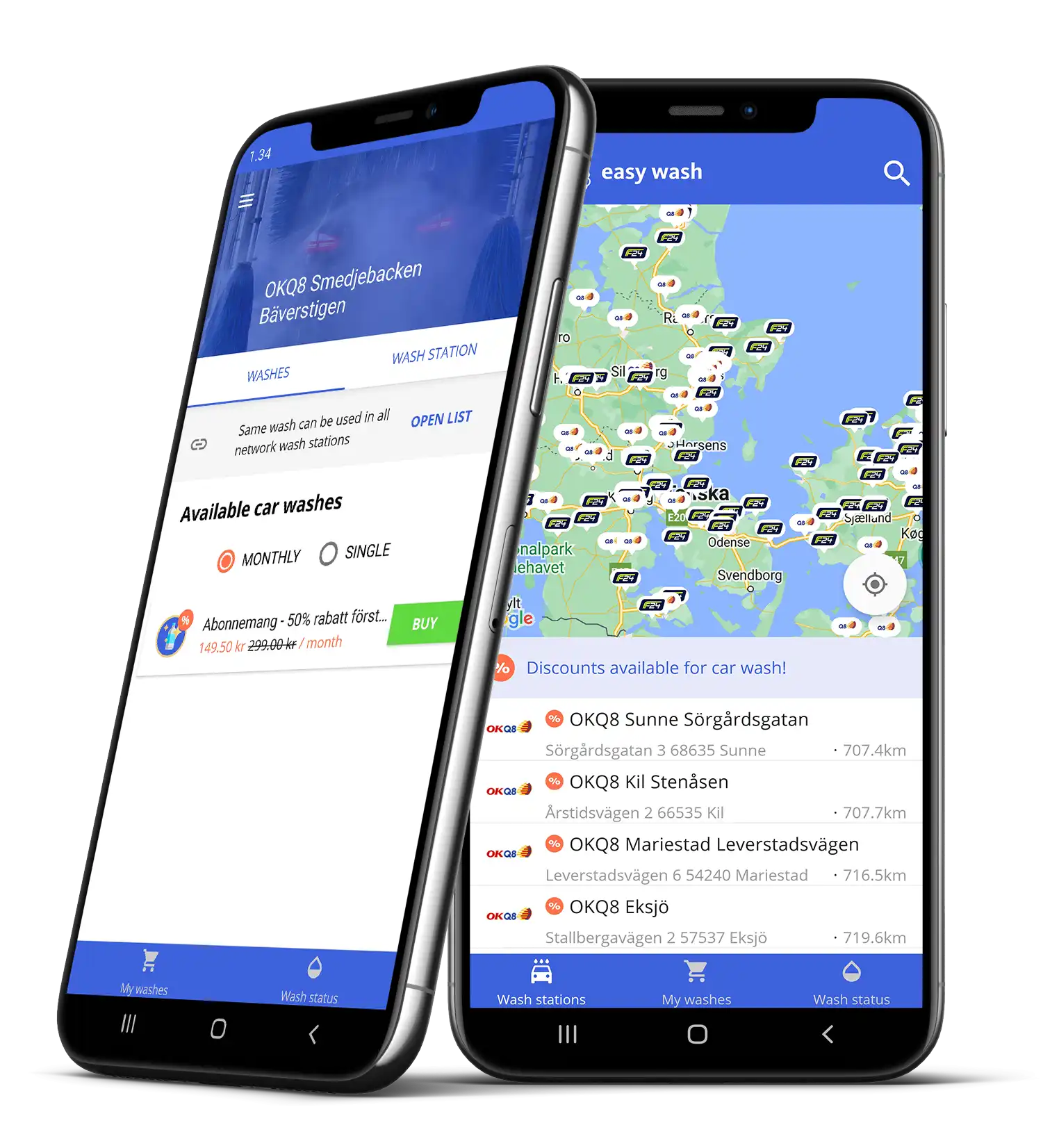 Reach new customers,
convert one time visitors,
into monthly paying members
Be visible to thousands of car owners searching for a car wash right now. 
Expand your customer base and make it more convenient for customers to wash with you by offering payments methods they are looking.
EasyWash is a payments solution tailor made for Car Wash business. EasyWash offers all popular payment methods, including Contactless payments, Mobile payments, Contactless terminal, POS, Pay by link, Webshop. 
EasyWash Payments Solution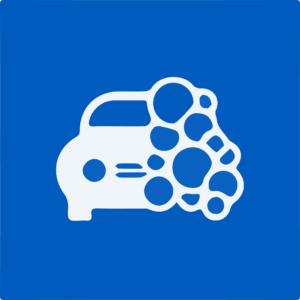 All popular payment methods
ANPR Automated car washing
Webshop for monthly and single wash
Licence plate recognition
New customers from app users
Send push messages to customers
Join The Revolution.
Try EasyWash today,
and experience the
Magic in car wash.


Excellent customer support, including the easywash.com site aimed at end-users.
End-user aimed user quide.